Highly rated, expert solutions for your legal challenges
Call our full-service law firm today to get experienced help for your legal issues
Esworthy Law is a full-service firm led by attorney Justin W. Esworthy. Esworthy Law attorneys have more than 15 years of experience delivering favorable results for both civil and criminal clients, trying hundreds of cases in Maryland, Virginia, and Pennsylvania.
Esworthy Law provides a wide range of legal services, including help with traffic violations, DUI/DWIs, trusts, wills, and estate planning, and criminal litigation, for northern Baltimore County and the surrounding area.
You don't need to face overwhelming legal challenges alone. And working with the wrong attorney could cost you thousands in fees and hours of time. Contact the Esworthy Law team today to hear how they can help you.
A Proven Record of Success
The Esworthy Law team has tried hundreds of cases in many areas of law for a combined 15+ years. They've been recognized by The National Trial Lawyers and the National Academy of Criminal Defense Attorneys.
White Collar Defense
Business Litigation
Hospitality and Entertainment Industry Litigation
Risk Management
Premises Liability
Appellate Litigation
Administrative Law
Outside General Counsel
General Business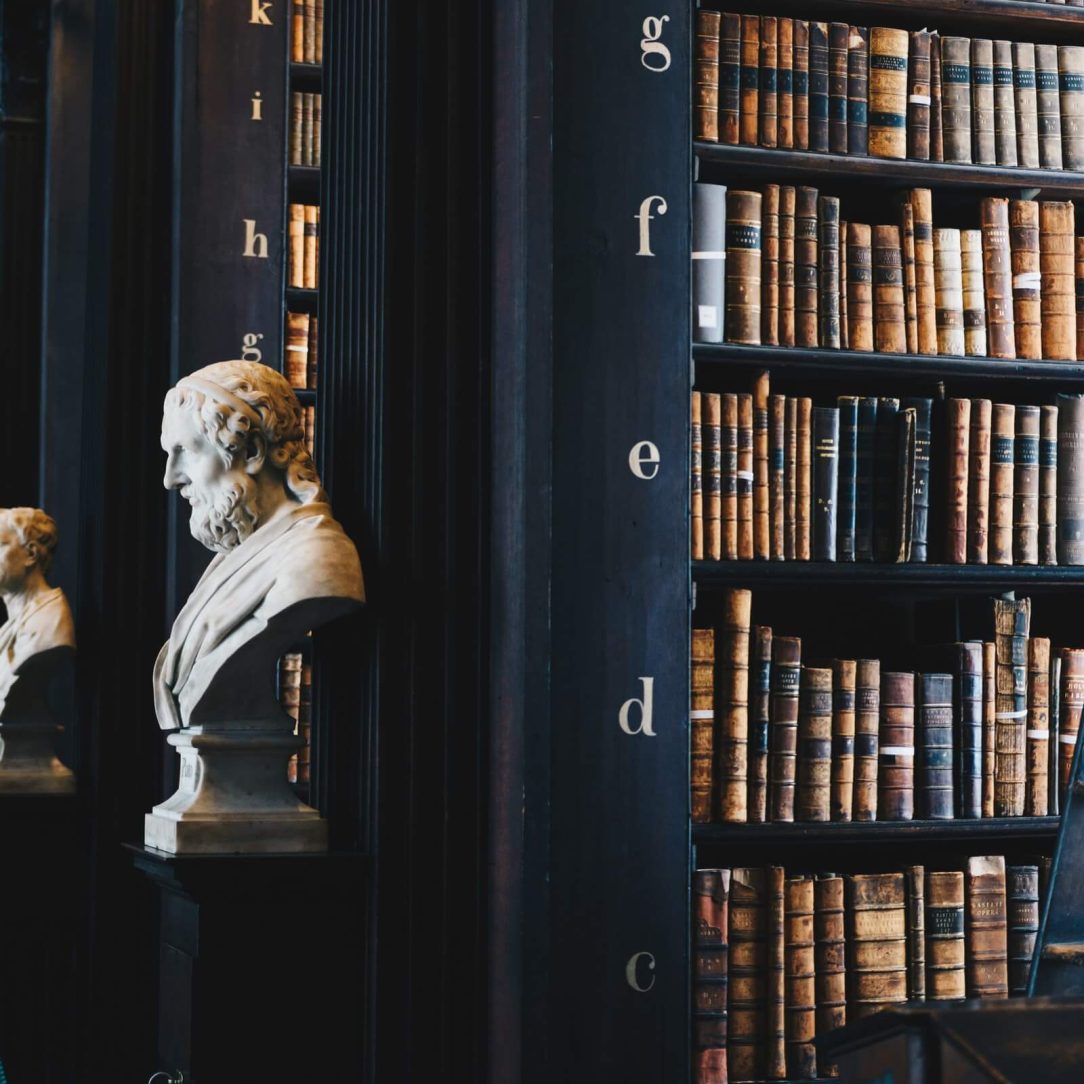 "I was charged with a DUI in the state of Maryland but I live in Pennsylvania. Justin is licensed in both and was able to navigate the different systems expertly."

"Justin Esworthy represented me in 2 cases… he is professional, intelligent, attentive, and an absolute force to be reckoned with in the justice system."

"I was facing a large speeding ticket offense and Justin was able to get the result of Not Guilty. Can't complain with that! Great service, very professional."
Contact Esworthy Law Today
Dealing with legal issues yourself can risk money, time, and excessive penalites. Working with Esworthy Law gives you access to decades of successful legal experience and prompt, cost-effective service.
Just give us a call at (443) 354-1405 or fill out the information below to get started.