Esworthy Law, LLC Is Now Open!
Esworthy Law is excited to announce the opening of our firm in Baltimore County, MD. Esworthy Law is led by attorney Justin Esworthy, who has been in practice for more than 15 years. Justin is joined by attorney Kristen Martin, who has worked alongside Justin for over 6 years. Esworthy Law handles a broad range of matters including but not limited to Estate Planning, Estate Administration, Probate, Trusts, Power of Attorney, Advanced Directive, Criminal Defense, Traffic/DUI Defense, Licensing Issues, Accident Citations, Corporate Litigation, General Counsel, and MVA Hearings. 
Esworthy Law is also thrilled to announce the addition of D. Kathleen Rus as Of Counsel. With over 25 years of experience focused on estate planning, probate and corporate law, DK Rus has helped guide many people through important decisions in estate planning and corporate matters.
Esworthy Law is committed to providing comprehensive guidance through your legal needs. Contact Esworthy Law for a free consultation on your case at 443-354-1405 or [email protected].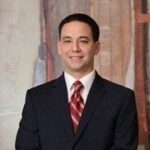 Justin W. Esworthy
Estate Planning

Estate Administration
Trusts
Probate
Power of Attorney
Advanced Directive
Criminal Defense
General Business
Business Litigation
General Counsel
Traffic & License Issues
MVA Hearings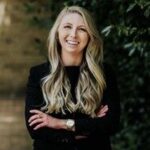 Kristen M. Martin
Criminal Defense
Traffic Defense

Insurance/Registration  Citations
Speeding Citations
Driving Without a License
Driving on a Suspended License

DUI/DWI
General Business
Business Litigation
MVA Hearings/Licensing Issues
Estate Planning & Administration
Power of Attorney/Advanced Directive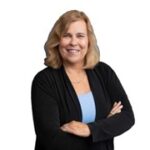 D. Kathleen Rus
Estate Planning
Estate Administration
Trusts
Probate
Power of Attorney
Advanced Directive
Corporate Law
Contact Esworthy Law Today
Dealing with legal issues yourself can risk money, time, and excessive penalites. Working with Esworthy Law gives you access to decades of successful legal experience and prompt, cost-effective service. Just give us a call at (443) 354-1405 or fill out the information below to get started.